Free climbing

Do you want to spend a day of climbing and adventure with your friends? If you love sports and climbing, CLIMBAT is the place you´ve dreamed of.
At Climbat you will find large climbing rooms, bouldering areas, rope walls and 'TruBlue' belays, as well as fun climbing areas designed to be enjoyed by the whole family.
Discover our facilities with punctual entrance and enjoy a day in vertical, surely you will repeat.
Want to climb?

Training Courses

The best way to get started in the world of climbing is by taking Climbat training courses.
A wide variety of courses for all levels and ages, where Climbat instructors will help you achieve your goals and overcome your next challenge.
Improve your technique, fitness and prepare your mind in the best environment with maximum security measures in beginners courses, basic courses and bouldering and rope climbing group courses.
If you want to go further, private classes are the best option to progress quickly and achieve a good technique. We adapt to your needs regardless your level.
Climbing School

If you want to make climbing your sport, this is your chance.
At climbing school we learn and have fun with our instructors and friends.
An afterschool program. We want to get closer to kids and young climbers in two groups:
– School for kids, from 4 years to 13 years old.
– School for youth, from 14 to 18 years old.
For those boys and girls who want a more specific training, we have a tecnification group. At Climbat you can also strengthen family bonds through sport, thanks to the climbing school for mothers and fathers.
Enjoy new experiences, unique emotions and special moments with our great family.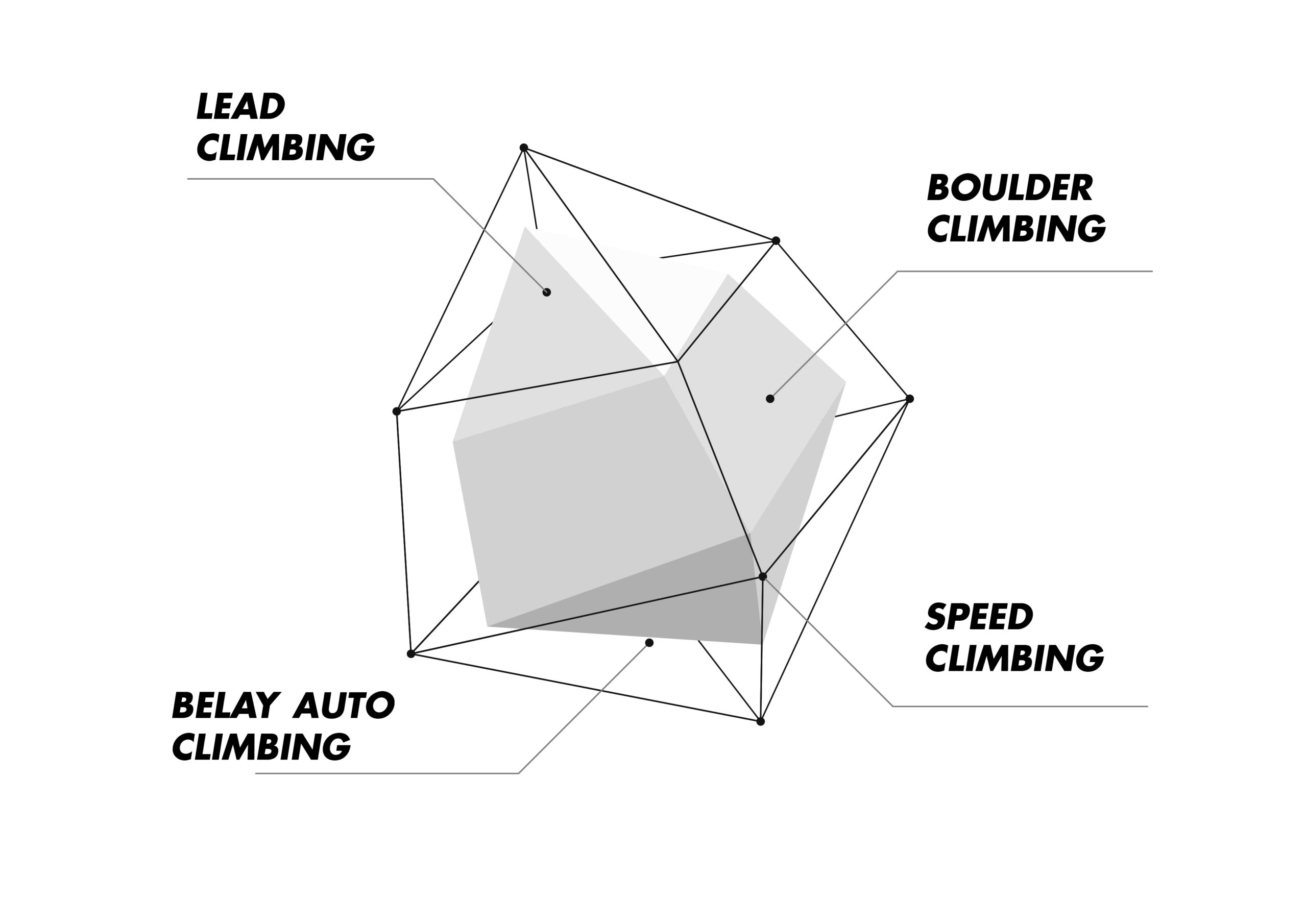 Climbat League

Climbat League, the most special climbing events!
Do you want to prove yourself and demonstrate that you are a great climber?
Climbat League is your shot. Climbat climbing walls will receive 8 events spread throughout the national territory in 2022, in which you can accumulate points to become the new champion.
Each even consist in 40 challenges between routes and bouldering. At the end of the 8 events, all participants will be entered into a draw for material of the best official Climbat products.
Group activities

Are you part of a large group and want to live an unforgettable day of climbing and adventure?
Perfect. Climbat provides you with all the facilities so that your idea of a perfect day becomes a reality.
Ideal for workmates, friends and families… you just have to want to have a great time and try new things
At Climbat centers you will find lots of activities: Climbing games dynamized by specialized instructors, bouldering, rope climbing, auto belays and a whole lot more!